Terra Inc. is an El Dorado County-based construction company – specializing in fine residential homes, additions, and remodeling projects.
Terra Inc. is a family-owned and operated general contracting business in Northern California. We are fully licensed and insured serving the construction needs of the Sierra Foothills and the Greater Sacramento area for over 40 years. We specialize in kitchens, bathrooms, additions, complete house renovations and home improvement services.
Terra Inc. strives to serve each customer with the highest level of quality. We value integrity, job cleanliness, communication and scheduling accuracy.
Whether you are looking to modify your floor plan, add more living space, remodel your bathroom or kitchen, or you are looking to update your home's interior or exterior, Terra Inc. continues to be the #1 source for all home remodeling needs.
We specialize in a wide variety of services, including additions and remodeling.
We would love to talk with you about your project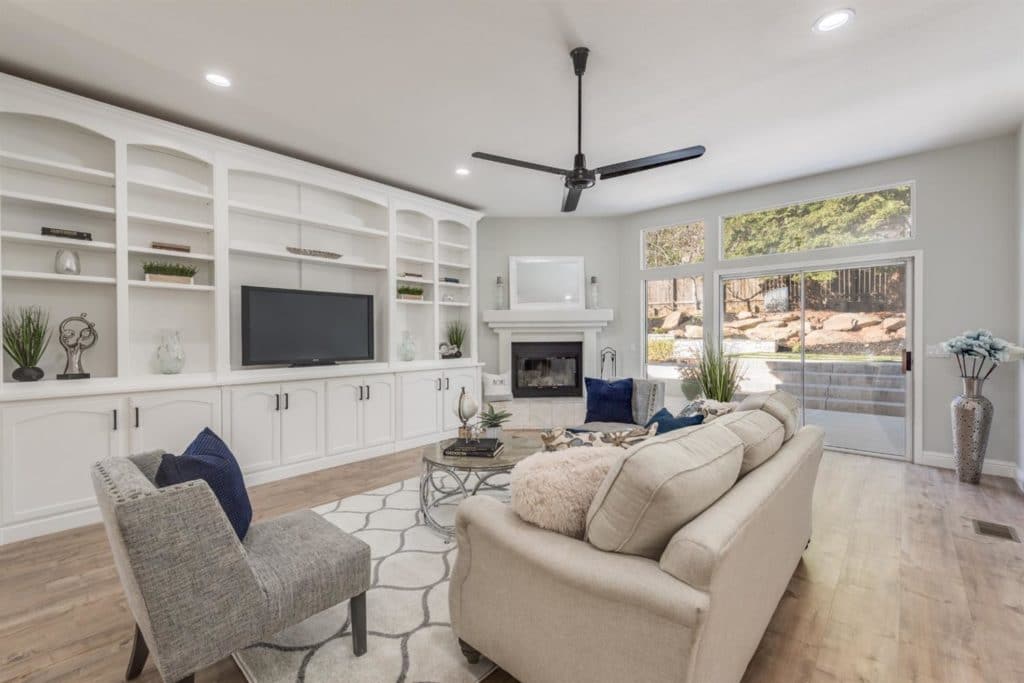 Terra's service area for home remodels and additions extend from Sacramento to Folsom, El Dorado Hills (and beyond).  The Sacramento area is Surrounded by beautiful scenery and gorgeous homes and we know that increasing your home value and customizing your home is essential.
One of the great benefits of working with Terra Inc is our ability to cover the entirety of your home remodeling needs ourselves, keeping you from the inconvenience of hiring multiple contractors.
We would be honored to help you achieve your dream home with our customizable options.
Helpful Links
Folsom Planning Services
Folsom Building Services