While it may be one of the smallest rooms in your home, remodeling your bathroom yields many benefits. When performed by a professional, a remodel can improve the look and functionality of your bathroom as well as increase the resale value of your home.
As a premier bathroom remodeling company, we at Terra Inc. Construction are with you every step of the way. We know that remodeling your bathroom can be stressful, which is why we will be by your side to offer our expert advice, go over your options, and guide you through the process. Terra Inc. Construction of El Dorado County, California is the one-stop source for your complete bathroom remodeling needs:
Countertops: Quartz or Granite are the way to go for bathroom countertops. They are attractive, available in a wide range of colors and patterns, and don't harbor bacteria.
Lighting: From shaving to applying makeup, the bathroom is the most popular room for personal grooming. Good lighting will make such things easier as well as dramatically improve the look of your bathroom.
Flooring: Porcelain and ceramic and stone tiling are excellent choices for bathroom flooring. They are both easy to clean, affordable, and extremely long-lasting.
Hardware: Small details make a huge difference when it comes to remodeling a bathroom. Whether you prefer a rustic feel or whether modernity is more your style, hardware and accessories will play a major role in making your vision come to life.
Shower Enclosures: Upgrading your shower enclosure will give your bathroom a sleek, modern look.
Terra Inc. Construction has everything necessary to deliver your dream bathroom. We offer quality products, excellent service, and professional installations that go above your expectations.
We specialize in a wide variety of services, including additions and remodeling.
We would love to talk with you about your project
We specialize in a wide variety of services, including additions and remodeling.
We would love to talk with you about your project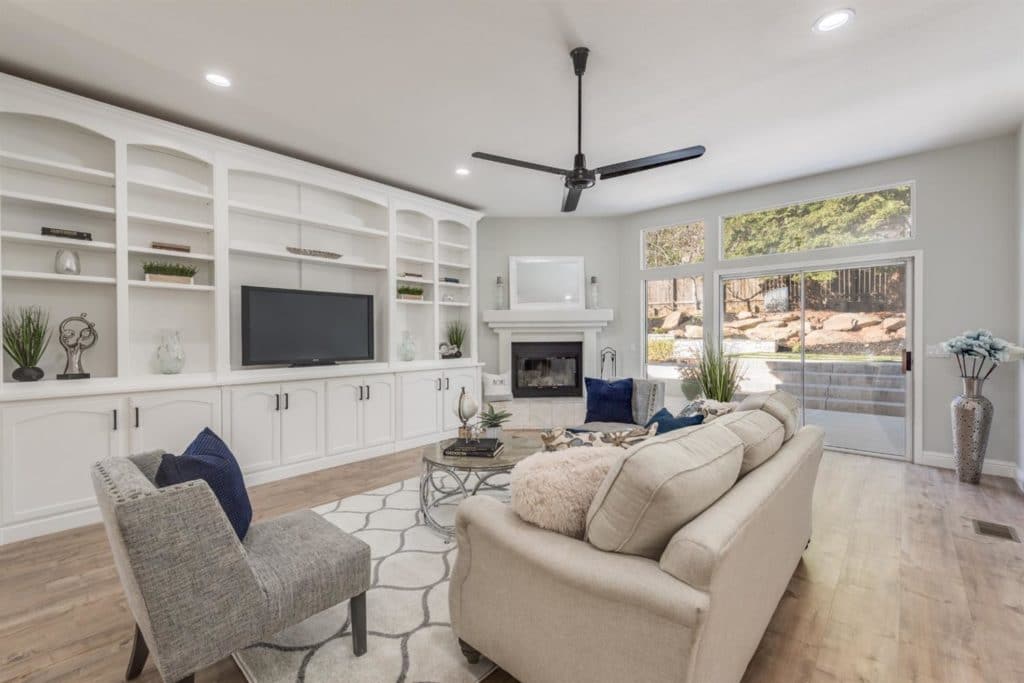 Granite & Stone Countertops
Tile Installation
Window Replacement
Siding and Gutters
Porches and Masonry
Demolition
Decks
Window Replacement
Flooring
Roofing
Siding
Dry Rot Repair
Electrical
Plumbing
Garages & Workshops
Design with 3D Renderings
All General Contracting Services