All your construction needs, all in-house!
Our design and build team completes your remodeling or addition project, from the beginning (draft and design) through clean-up. We have many years of experience in designing and constructing various projects.
Our Design Team Will Provide:
Face-to-face planning of your project
Analysis of project needs
Observation of local building code requirements
Analysis of financials
Sketches or drawings of the project
We deal directly with the owner of the home/company, from design through clean-up. The details of your project do not get lost from the salesperson to the project manager to the work crew.
We offer our clients reasonable cost estimates early in the design budgeting procedure. We make an effort to create a solid, rewarding relationship with you as we work together for improving your property.
Structural Design Services
Space Planning/ HVAC Design
Plumbing
Electrical Design/ Scheduling
We've used personnel from different backgrounds and fields of expertise and developed an environment that permits us to learn from our experiences, both old and new.
Contact us for more information at (530) 387-1783
We specialize in a wide variety of services, including additions and remodeling.
We would love to talk with you about your project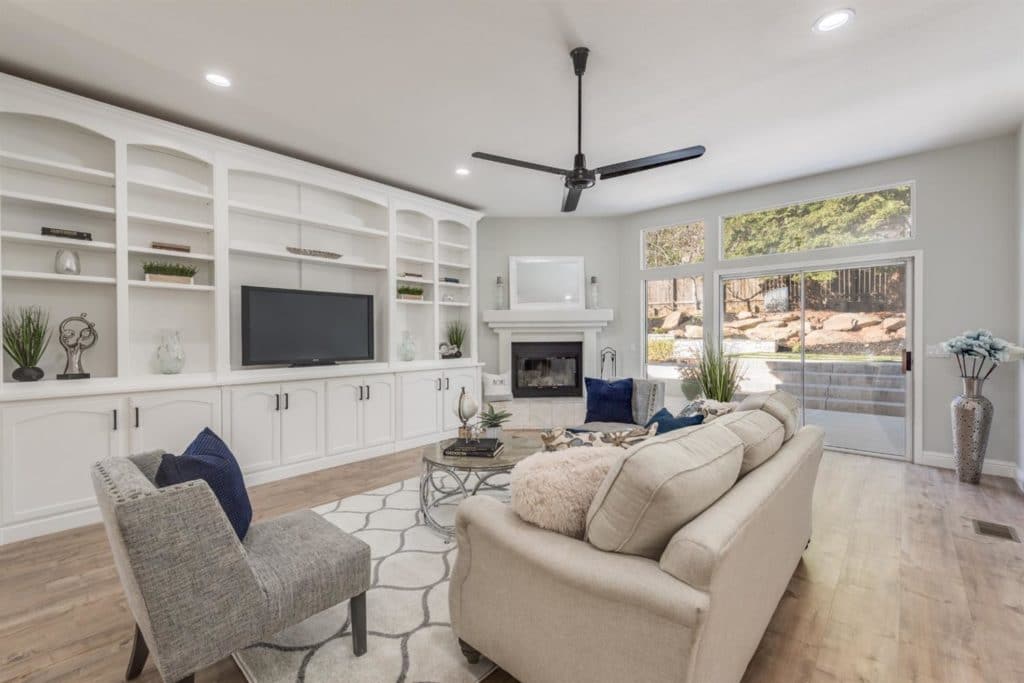 Residential Services
Custom Homes
Renovations / Remodels
Home Additions
Demolition
Decks
Kitchen & Bathroom Remodels
Window Replacement
Flooring
Roofing
Siding
Dry Rot Repair
Electrical
Plumbing
Garages & Workshops
Design with 3D Renderings
All General Contracting Services