"Additions" is a catch-all word for a lot of different types of projects. An addition can be an expansion of your kitchen off the back of your house, a new family room, or as simple as a new garage.
Do you need an extra bedroom added to your home for the little one on the way? Maybe you'd like to add an enclosed porch where you can enjoy the weather. When it comes to home additions, you need to have a licensed, experienced contractor complete the work to make sure the addition looks great and meets all local and state building codes. We will also work to make sure the addition complements the existing décor of your home so people may not be able to tell there was an addition built onto the home. Call us to discuss the home addition you want to be built.
Benefits of Home Additions
You can add more space to your home
They can house extra family members
You can rent the space out for additional income
They add value to your home
They can be cheaper than buying a new home
Adds luxury to your home
Make the home you are in, the home of your dreams
We specialize in a wide variety of services, including additions and remodeling.
We would love to talk with you about your project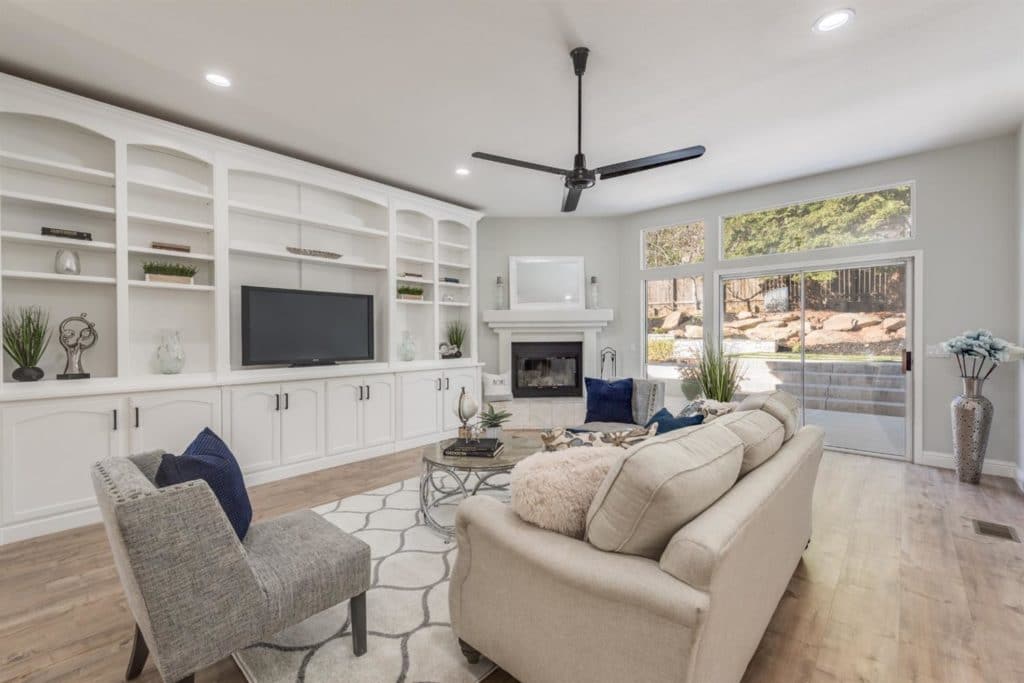 Granite & Stone Countertops
Tile Installation
Window Replacement
Siding and Gutters
Porches and Masonry
Demolition
Decks
Window Replacement
Flooring
Roofing
Siding
Dry Rot Repair
Electrical
Plumbing
Garages & Workshops
Design with 3D Renderings
All General Contracting Services